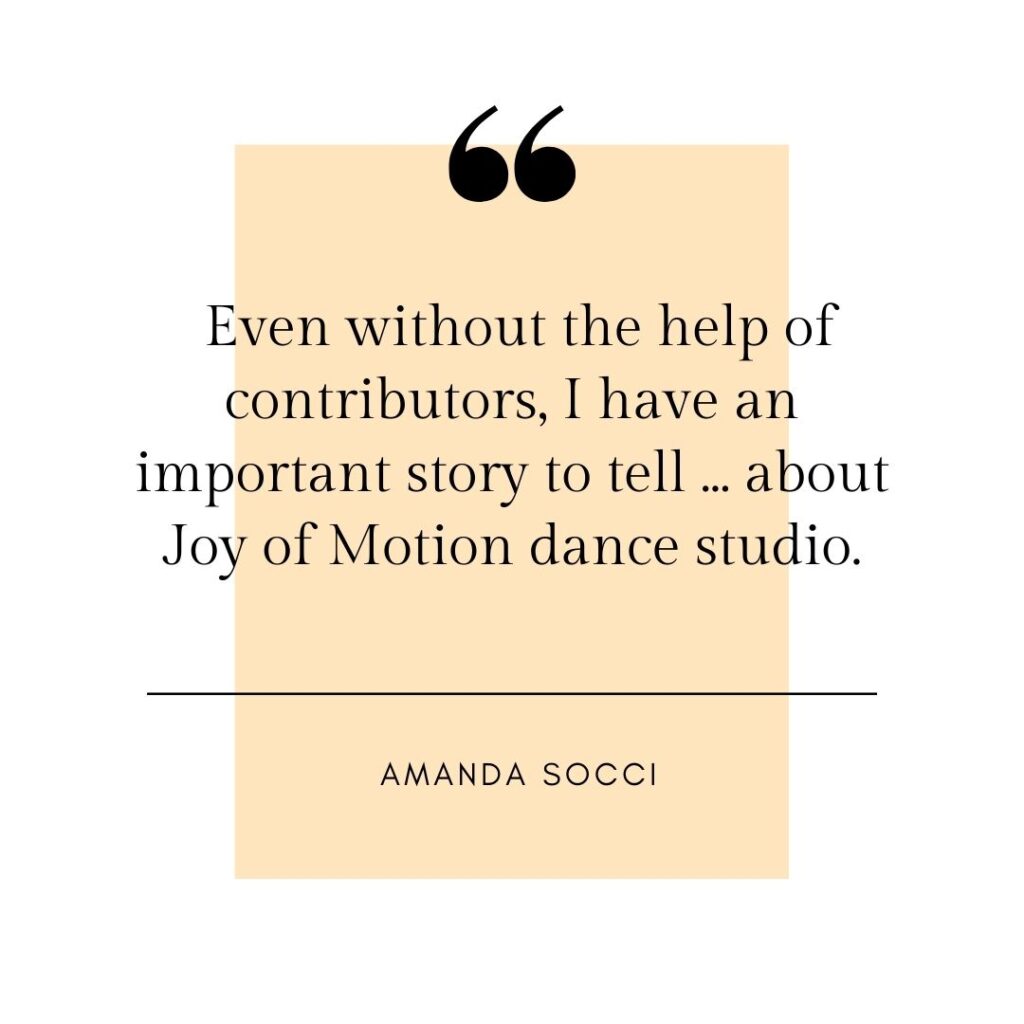 On September 18, 2020, Amanda was honored with a very important phone call that lasted two hours. Amanda wrote a detailed blog post about this incredible experience and waited almost three months before publishing it. To this day, that juicy and beautiful blog post remains unpublished. The person with whom Amanda had this great conversation […]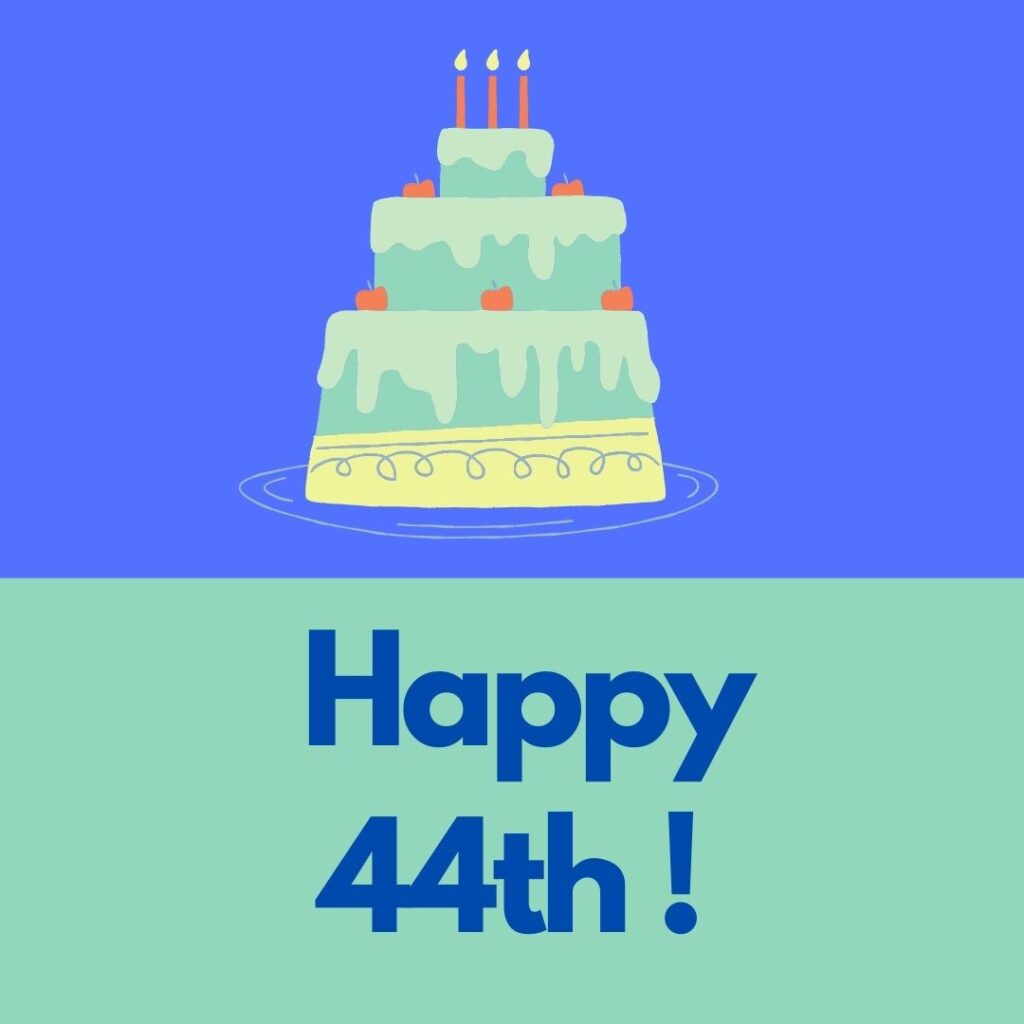 Last week, we missed an important milestone. On Monday, October 12, 2020 was the 44th anniversary of Joy of Motion dance studios. Exactly 44 years ago in 1976, Michelle Ava founded Joy of Motion by herself in Washington, D.C.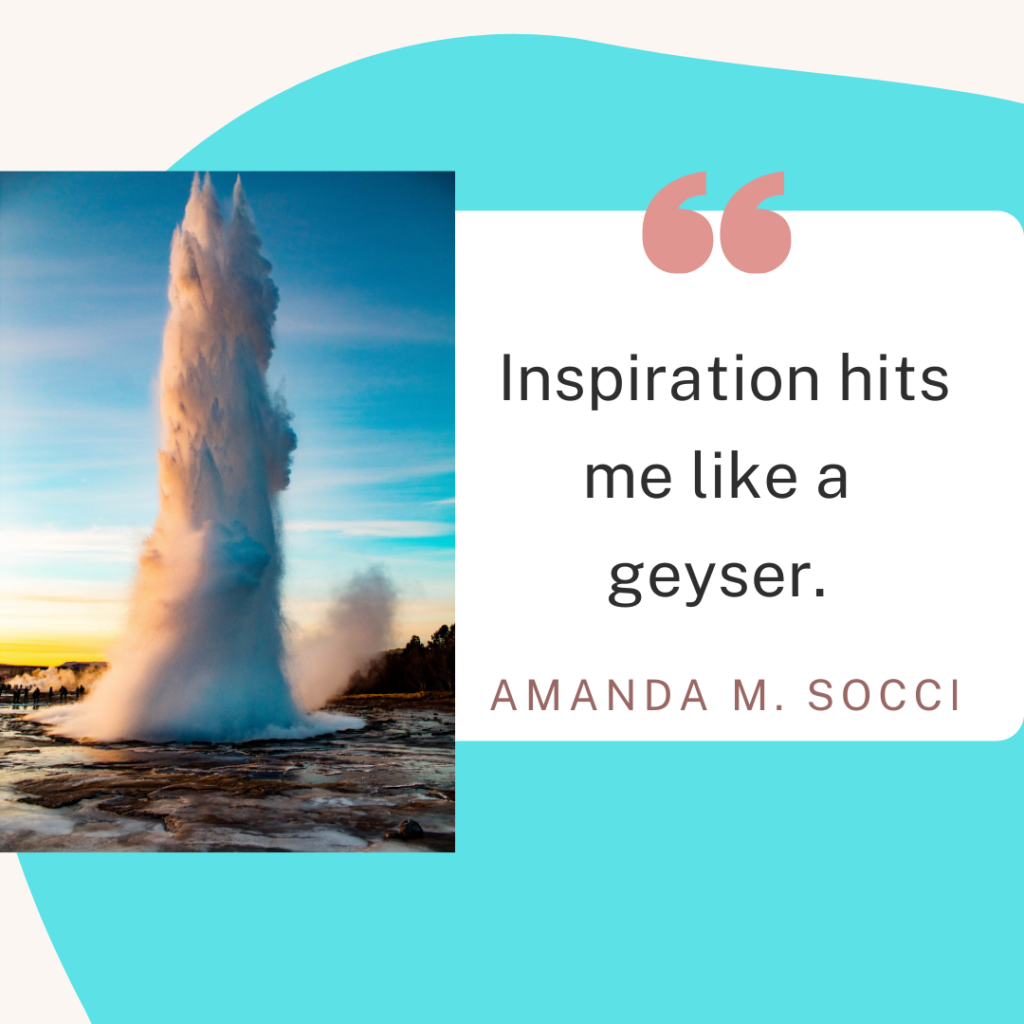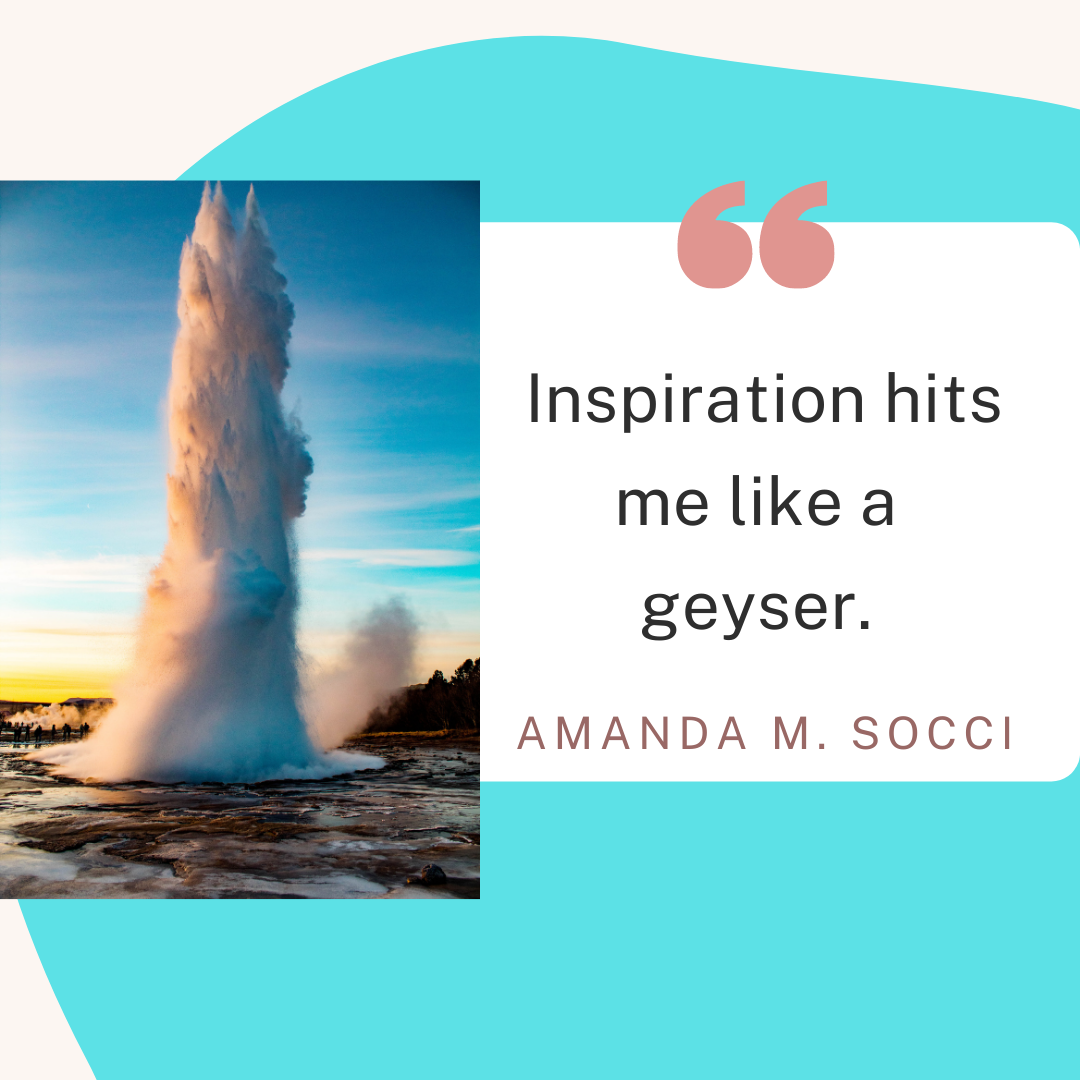 Are you familiar with the natural phenomenon of geysers? Geysers are springs of water that occasionally spout upward with a violent force, sometimes ejecting steam alongside. According to our good friends at Wikipedia, geysers appear in only a few places on earth.