---
Who is the Socci Family?
The Socci family is Laurence, Amanda, Margarita, and Leoanna. We are mom, dad, and two girls who have different interests. Each of us has plans to write books about things that appeal to us.
Writing, planning, researching, and crafting well-written books takes a long time. We hope you'll keep coming back to check out our updates!
We chose SocciBooks.com to be a dedicated space on the Internet to showcase books we write and publish. We plan to use this space to market our books and attract an audience for our respective interests.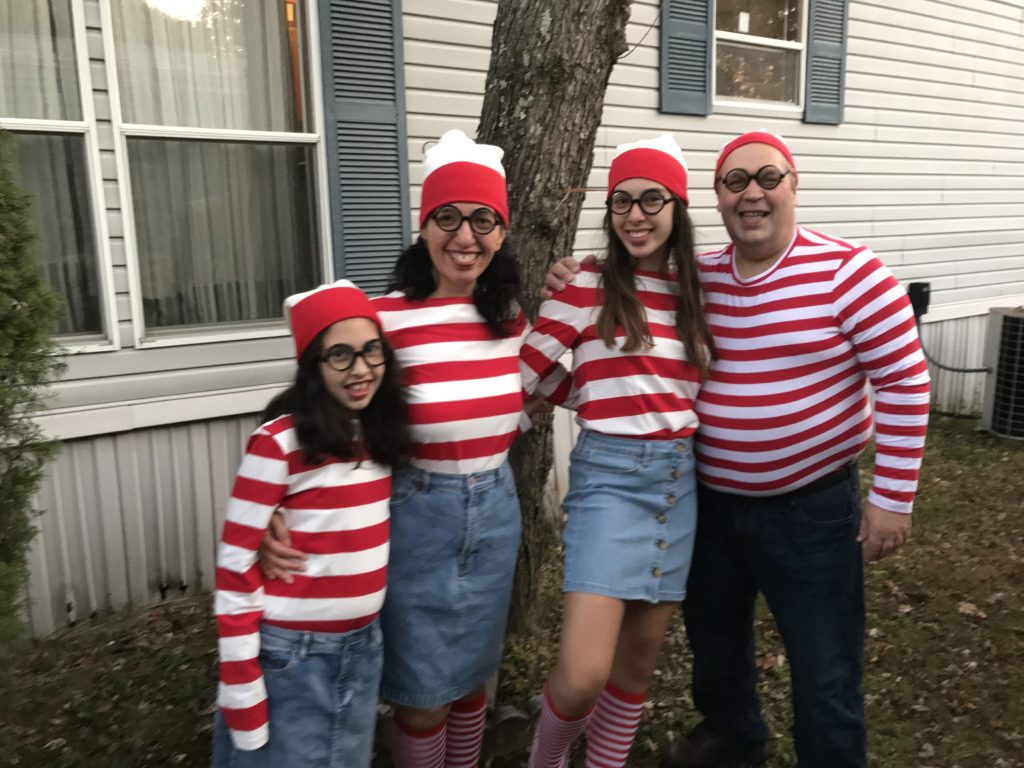 This website will be updated periodically to reflect what we're working on.
We invite you to follow along our journey to publication! But before you go, be sure to subscribe to our newsletter to keep up-to-date. Thanks!