We are a mom, dad, and two girls from the suburbs of Washington, D.C. The Socci family has called Alexandria, Virginia home for almost 20 years. We all have different jobs, interests, and personal tastes. All of that is reflected in our writing.
Amanda is a freelance writer, idea enthusiast, avid recycler, and inventor of tons of cool ideas. She is also a dedicated mother, devoted wife, and queen of domestic chores hustling each day with different things to advance her goals.
Amanda is the founder of SocciBooks.com and is incredibly grateful to her family for supporting her life-long dreams of becoming a published book author.
Amanda is best known for sacrificing it all for the sake of creativity. She goes through great lengths to bring the highest levels of imagination, original thinking, and creativity to every aspect of what she does.
Laurence is a high-powered attorney who is authorized to practice law in the District of Columbia and in federal courts. Previously, Laurence worked as a federal lobbyist lobbying various interests on behalf of his clients on Capitol Hill.
Laurence is the most straight-laced of the bunch who is best known for researching logical replies to life's puzzling questions. Laurence is an accomplished writer whose Congressional updates and observations were published in Point of Beginning magazine.
To date, Laurence has written an original screenplay about a fictional boxer who gets into trouble but finds redemption in the end.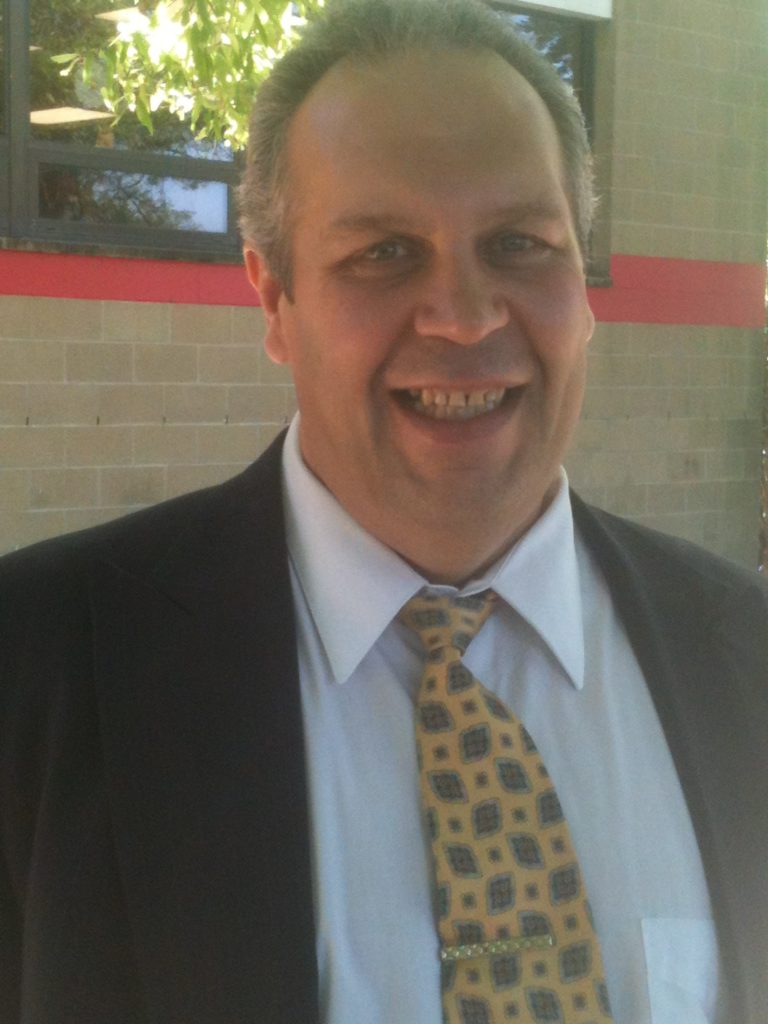 Margarita is 14 years old and a freshman in high school in the honors program. Margarita was born with an intense eye for invention and creativity. She is naturally smart, easily understanding concepts and knowing how to synthesize materials and explain things.
Margarita is best known for teaching herself how to do things. At the age of 8, she kept falling, falling, and falling until one day, she succeeded in doing a one-handed cartwheel. At the age of 12, social media came knocking. Margarita answered the call by learning how to create videos, add filters, and upload them.
Today, Margarita is taking her creativity to the next level by teaching herself how to illustrate on an iPad.
Leoanna is the youngest of the Socci family, but don't let her age fool you. At the age of 10, Leoanna has already "published" numerous children's "books" as part of her day-to-day quest of being a normal kid.
Not prompted by mom or dad, Leoanna took it upon herself to staple together pages of plain white printer paper and start writing. Her youthful innocence inspired her to write dramatic stories about self-expression, birthdays, friendly puppies, and trips to the grocery store.
Leoanna's "published" "books" became part of the application process to join the advanced academics program (for gifted children) at her school. Leoanna is best known for being a diehard fashionista who began wearing high heels at the age of 3 and strives each day to match hairbows, tops, and shoes.