As I have been plugging away working on the faith stories I want to include in my book, I made an important decision to cut one altogether. I did this only because this story has to do more with my husband than with me. To keep a consistent voice in my book, I decided my faith stories would only be about things that happened to me personally. Anything else is automatically cut from the final.
However, since I still wrote it and I'm very proud of my work. I'm delighted to share it with you, here. This gives you a really good idea of what my faith stories will look like.
BEGIN HERE:
Spinning Wheels on a Professional Level
One year, during Memorial Day weekend, we took our family on a casual drive to go to Six Flags theme park, a rare treat for our workaholic lifestyle. As we traveled on the main road and got off at our exit to go to the park, we were greeted by an intriguing parade of motorcyclists. Wow, I had never seen quite a congregation like that before. I asked my husband a bunch of questions about the motorcyclists and he was able to answer all of them with such command and confidence!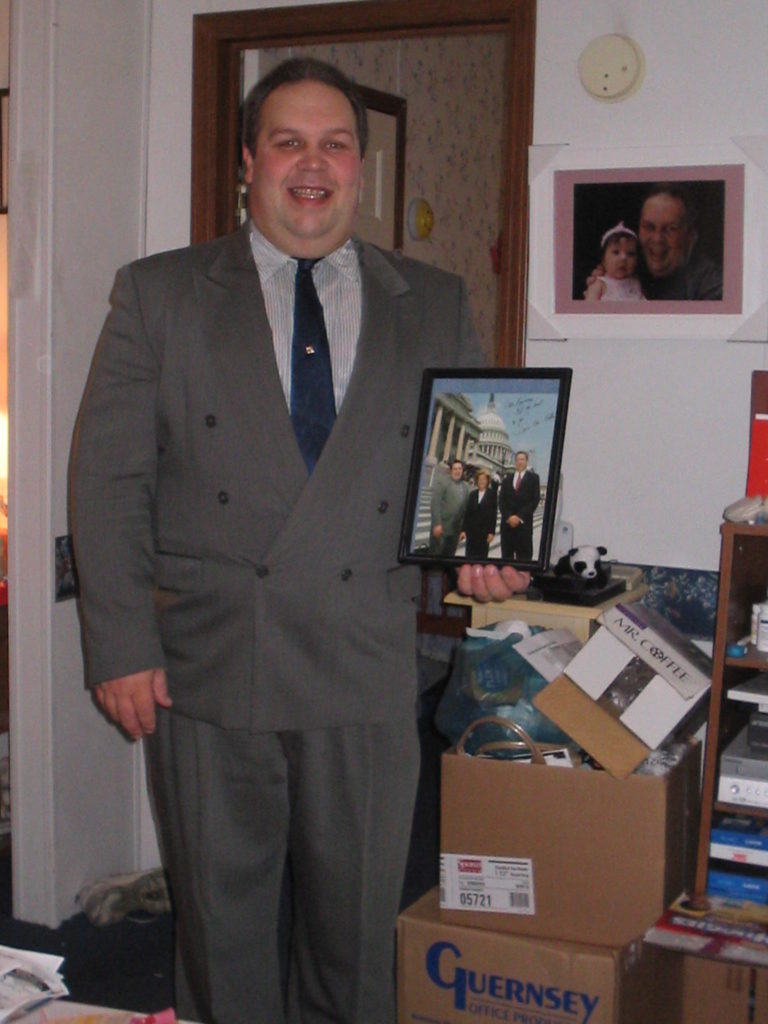 (The story continues… many details were purposely left out…)
All I was able to do was to pray for God's peace, not just for my husband, but for myself. I needed to be strong. I wanted to be strong. We were all going through this nonsense together. I kept reminding myself that God was ultimately in control of our lives, our destinies, and apparently, our careers.
END HERE
If you enjoyed this faith story, you will love the other faith stories in my book. Please continue supporting SocciBooks.com by liking our Facebook page and sharing it with your social networks.