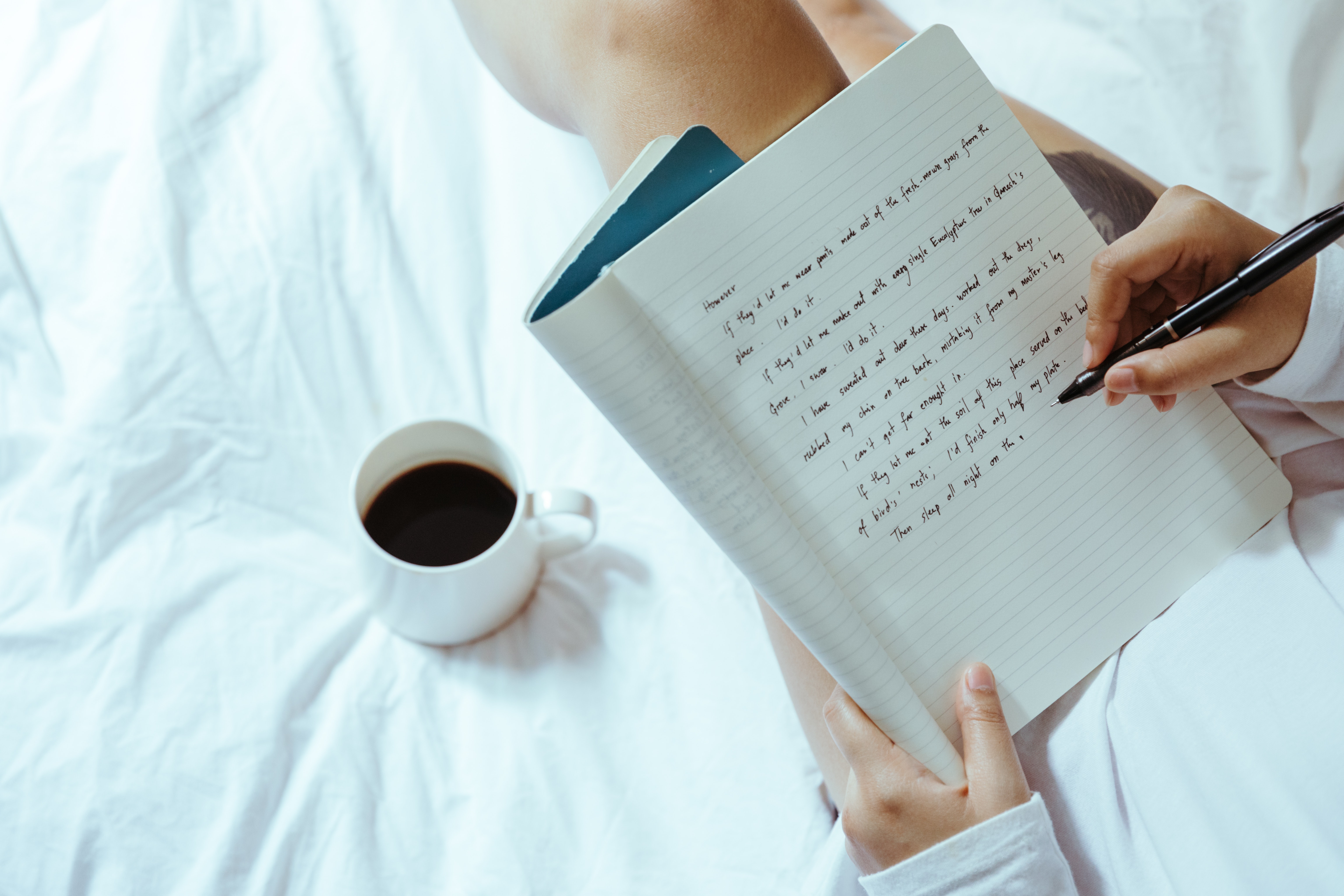 A place where a family of four gets to play around with words.
At the heart of what we do is writing. Words have a power to lift, inspire, and educate.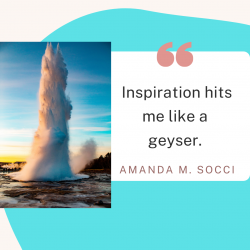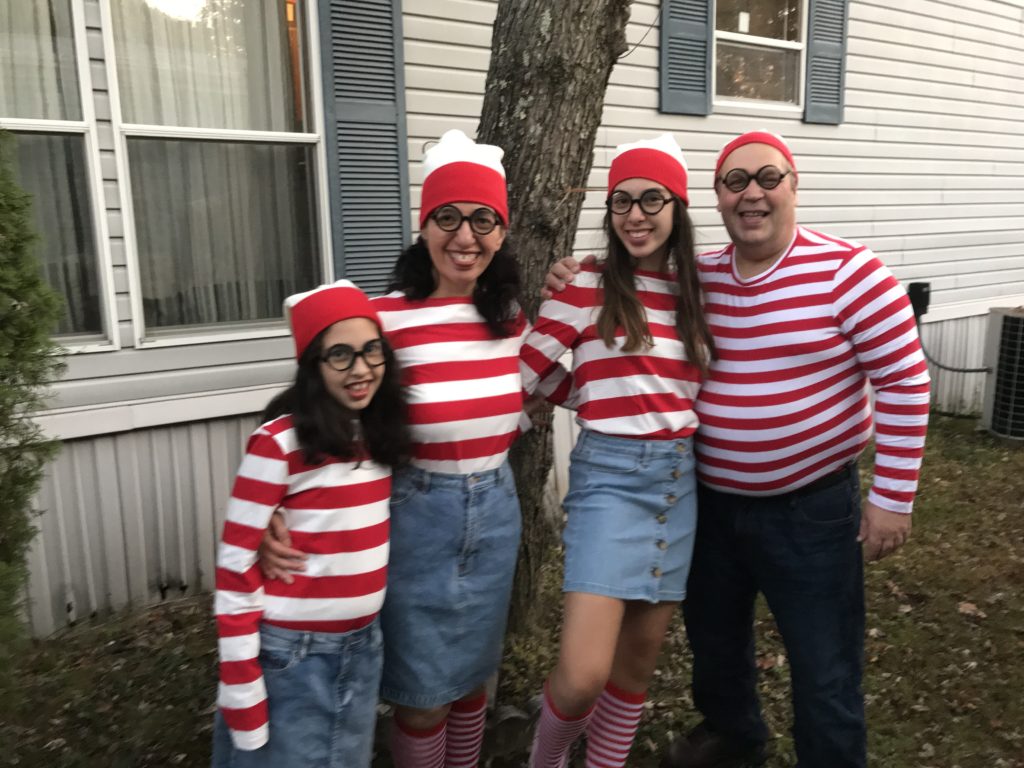 Please join us on our journey from idea to writing a draft to editing to design to publication of our books.