---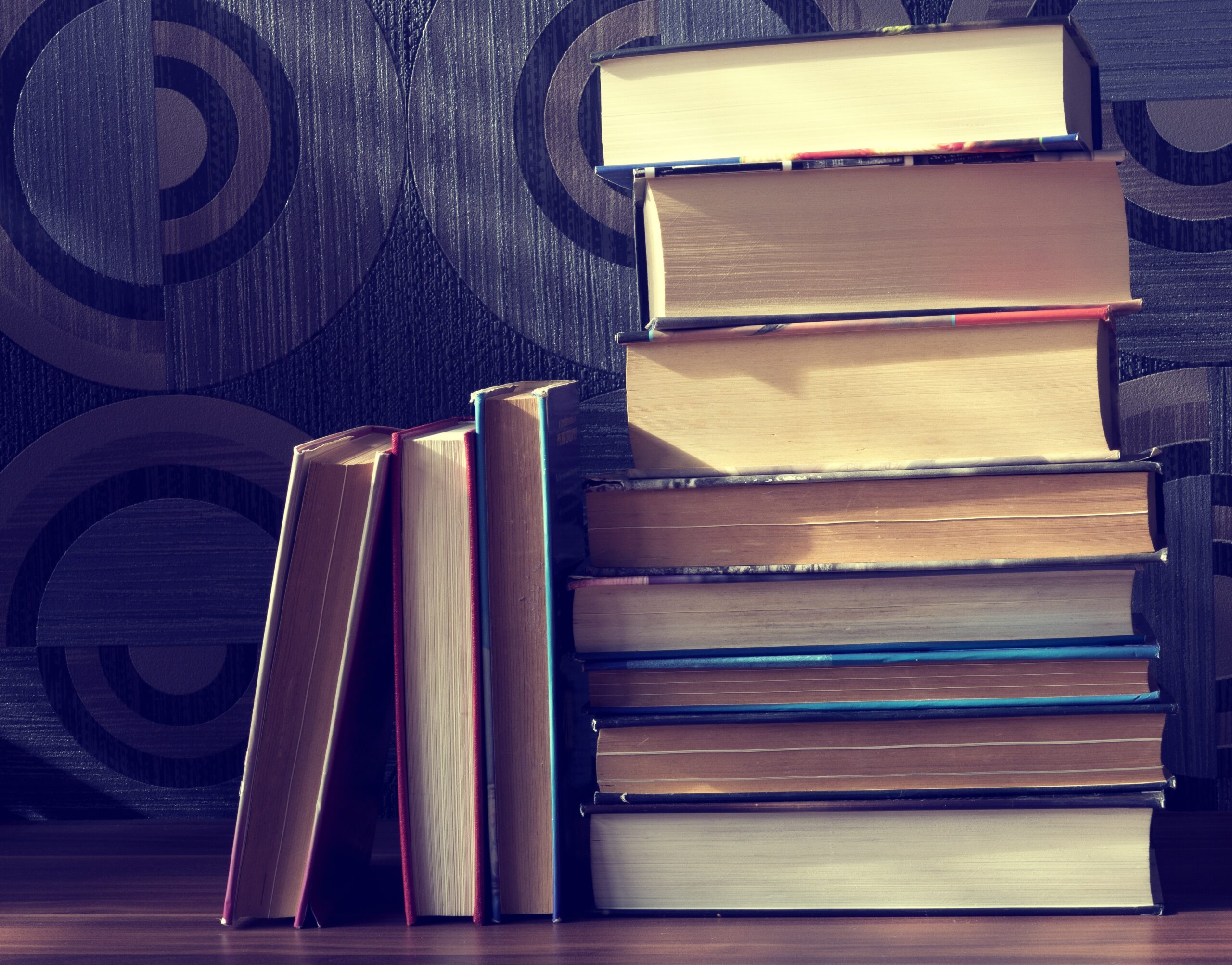 We are so excited to announce that the first person who will be publishing a book is Amanda! Amanda is currently working on not one, but TWO separate book projects. While that may sound ambitious and unreachable to most, it is par for the course for Amanda's diehard creativity and deep love for the art of writing.
Narrative Nonfiction
Amanda has interrupted her current manuscript in progress (see the memoir section below) to work on a new book project that is being written in a narrative nonfiction style. In case you're not familiar with that term, a narrative nonfiction book involves adding creative elements to describe true events or facts.
In Amanda's case, she is writing about a dance studio located in the Washington, D.C. metropolitan area. The book will feature Amanda's personal perspectives as a parent navigating her daughters through various dance schools before reaching the magical one.
Want to learn more? Click here.
Memoir
Amanda is writing a faith-based memoir that discusses her life problems intermingled with lessons on faith. Amanda is crafting this book as a series of first-person essays that is more a hybrid than a traditional book. Readers can expect this book to be written with intense passion and a generous sprinkling of pop culture.
Want to learn more? Click here.